Abaco Demonstrates Prototype of Very Small Form Factor, High-Performance, Mission-Ready Graphics System Based on New NVIDIA Jetson TX2
Friday, June 30, 2017 - 08:00
Abaco Demonstrates Prototype of Very Small Form Factor, High-Performance, Mission-Ready Graphics System Based on New NVIDIA Jetson TX2
Will offer unique combination of leading performance, small size and weight
Proof of concept shows advanced readiness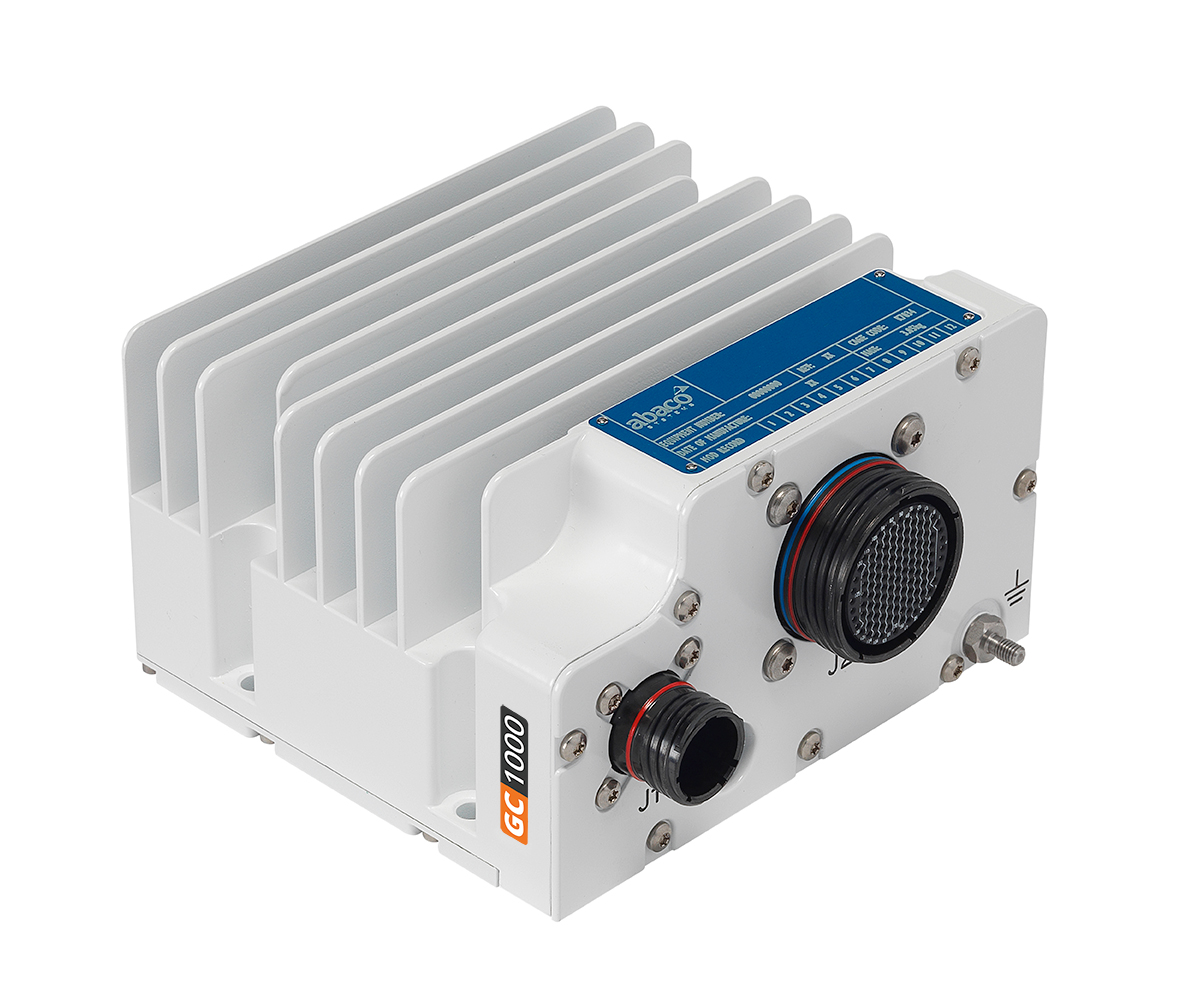 HUNTSVILLE, Ala.— MARCH 8, 2017 —  Abaco Systems has demonstrated an advanced prototype of a very small form factor, rugged, mission-ready system for graphics applications based on the new NVIDIA Jetson TX2 system on a module.  
Optimized for minimal SWaP-C (size, weight, power and cost), the new system is designed for deployment in harsh, constrained environments that require significant computing capability, including autonomous unmanned vehicles and robotic systems. Other target applications include graphics generation, moving maps and vision computing – such as feature tracking, object tracking and image stabilization – in ground-based military vehicles.
At an NVIDIA press event in San Francisco, Abaco showcased the Jetson TX2-based GC1000 small form factor graphics computer proof of concept from which the new system will be developed. The demonstration featured deep learning/inferencing, computer vision and advanced image processing applications that leverage the capabilities of NVIDIA's leading-edge GPU technology.
The new product – codenamed "Elroy" – is a complete, integrated, mission-ready system that will be launched in 2Q17. Its full feature functionality will make it easy for customers to deploy in a broad range of environments.
The Jetson TX2 system on module is the latest in the NVIDIA Jetson product line, the world's leading AI computing platform for GPU-accelerated parallel processing for embedded systems.
Abaco is a preferred NVIDIA partner and part of NVIDIA's Jetson TX2 early access program, enabling the company to create a solution that fully leverages the significant capabilities of Jetson TX2 while accelerating time-to-market.
"Our unique relationship with NVIDIA has been at the heart of a long line of Abaco solutions that take advantage of the world's leading graphics technology," said Mrinal Iyengar, VP, Product Management at Abaco Systems. "We were privileged to be at the Jetson TX2 launch, showcasing what that relationship makes possible – a mission-ready graphics system that delivers significantly more capability than today's solutions, in a product that is around half the size and weight of those solutions."
To be kept informed about the latest developments with Abaco's new "Elroy" very small form factor, mission-ready graphics computer, visit: http://psirep.com/products/abaco-gc1000-project-elroy.